Afternoon Tea at St. Regis Brasserie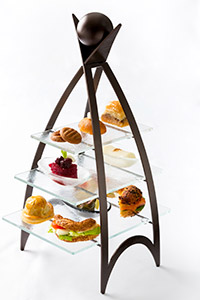 Legend has it that afternoon tea was started in the mid-1800s by the Duchess of Bedford. Around this time, gas or oil light was introduced in wealthier homes, and eating a late dinner became fashionable.
At the time, there were only two meals each day - a mid-morning, breakfast like meal and the other was an increasingly late dinner-like meal.
The story goes that the Duchess found herself with a "sinking feeling" and decided to have some friends over for assorted snacks and tea. The idea of an afternoon tea gathering spread across high society and became a favourite pastime of ladies of leisure. Later, it spread beyond the highest elites and became more accessible for some other socioeconomic groups.
In the late 19th century, it was Caroline Astor, mother of the St. Regis founder John Jacob Astor IV, who elevated Afternoon Tea to a new level by introducing the ritual at dignified gatherings at her house in Manhattan.
Today, this ritual comes alive every afternoon at every St. Regis around the globe, where guests are invited to enjoy distinct interpretations of this legacy inspired by the respective traditions of each location. You're invited to a wide choice of refined Teas at St. Regis Brasserie, selected by our Tea Sommelier, for those who appreciate the finest things in life.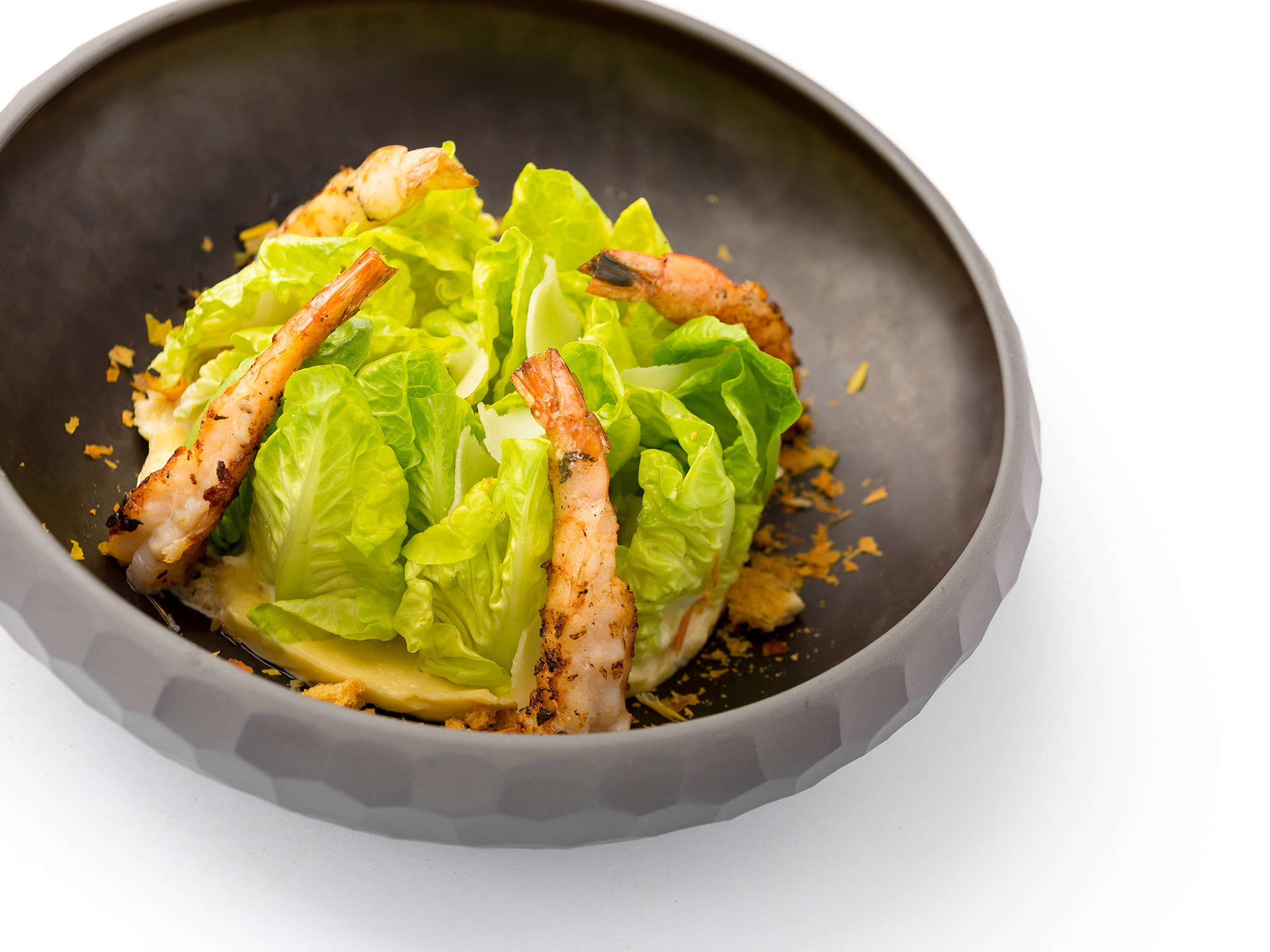 SPG Benefits cannot be used in conjunction with any other offer or promotion. Blackout periods and events may restrict access on certain dates, so check availability of the offer when making your reservation.
Enjoy 10% off and earn Starpoints® when you dine with SPG. Learn More
SPG® Members Save 10%
Enjoy the advantages of being an SPG member and savor a 10% discount on food only at St. Regis Brasserie.
Explore SPG Restaurants & Bars
•Offer is valid at participating restaurants and bars at participating Starwood Hotels & Resorts •This offer is valid only for members of the Starwood Preferred Guest (SPG) program. A valid SPG member card is required at time of purchase to receive these offers. Membership is free. To become a SPG member, visit SPG.com. •Percentage discount varies by participating restaurant and bar. Participating restaurants and bars may change participation. Please visit www.spg.com/restaurantsandbars to see applicable discount for each participating restaurant and bar. •Discount is applicable on food only. Discount is not applicable to breakfast or beverages. Breakfast may be defined differently by venue. Please contact the venue directly for any questions on how breakfast is defined. •Discount must be requested in the restaurant at the time of settling the bill, even if applying charges to one's room; cannot be applied at the front desk. •Discount not applicable in conjunction with additional restaurant or hotel specific promotions and special events. •Discount excludes applicable service charges, taxes, and gratuities. •Service charges and taxes will be charged on retail prices. •Discount has no cash value. •SPG member must be present to receive the discount. •SPG member must present SPG card or supply active SPG membership number to server upon arrival. •Discount applies only to charges paid for by the SPG member for parties up to a maximum of 8 guests, including the member. •Not to be combined with other offers or promotions and subject to change. •Not responsible for omissions or typographical errors. •Void where prohibited by law. •Starwood reserves the right to discontinue this offer at any time. •Starpoints, SPG, Starwood Preferred Guest, Sheraton, Four Points, W, Aloft, Le Méridien, The Luxury Collection, Element, Westin, St. Regis and their respective logos are the trademarks of Starwood Hotels & Resorts Worldwide, Inc., or its affiliates. © 2015 Starwood Hotels & Resorts Worldwide, Inc. All Rights reserved.
Daily 06:30 AM - 01:00 AM