Misty Mary
The St. Regis Istanbul Bloody Mary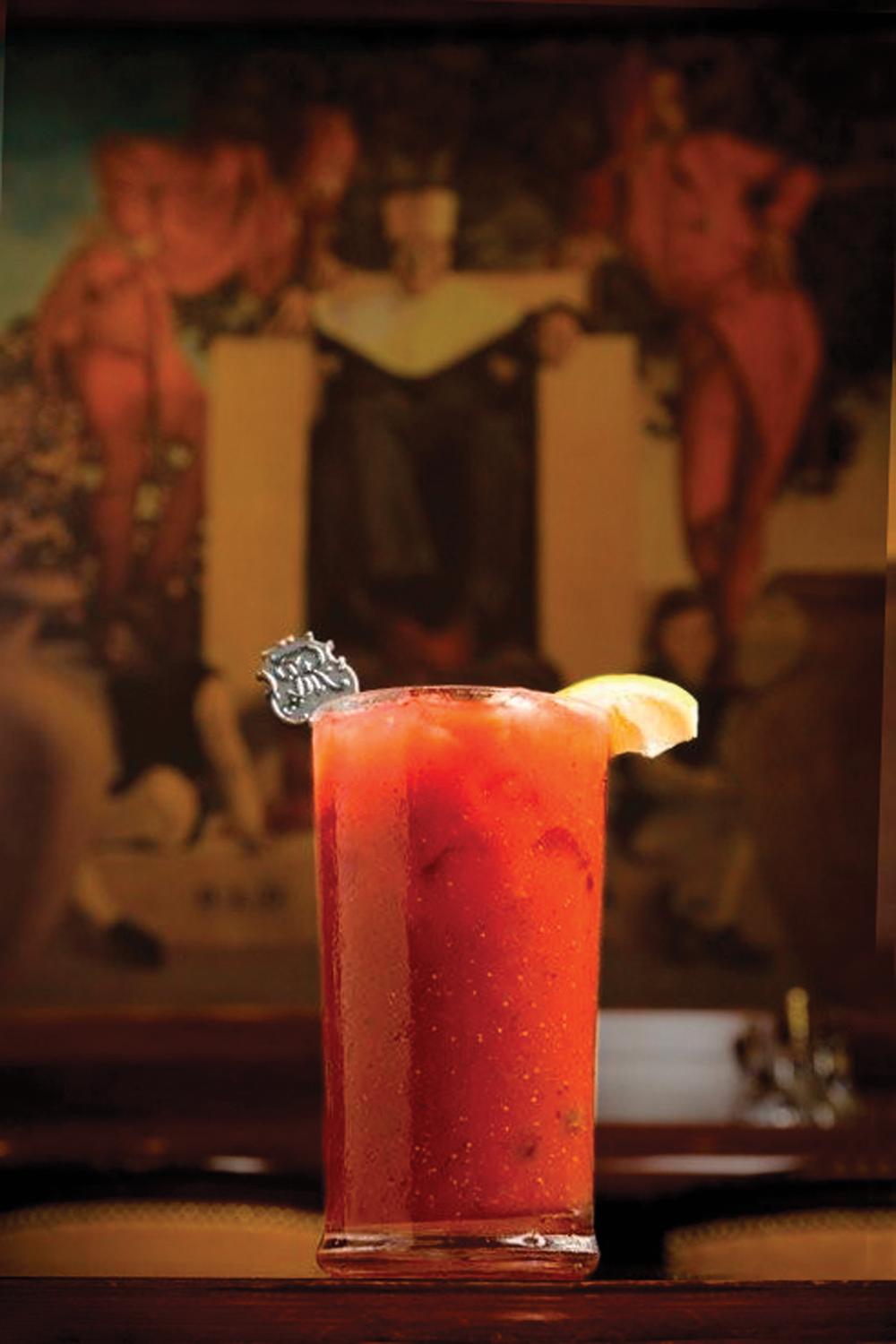 The Bloody Mary has been a part of St. Regis history since 1934 when bartender Fernand Petiot introduced the "Red Snapper," which was soon to be known as the Bloody Mary, at the King Cole Bar in The St. Regis New York.
The famed cocktail was created when Serge Obolensky, a well known man about town whose penchant for vodka was in keeping with his aristocratic Russian background, asked Petiot to make the vodka cocktail he had in Paris.
The formula was spiced up with salt, pepper, lemon and Worcestershire Sauce.
Today each St. Regis around the world celebrates the regional influences of the original recipe, prepared with freshest homemade mixes, saluting tradition with its own unique twist.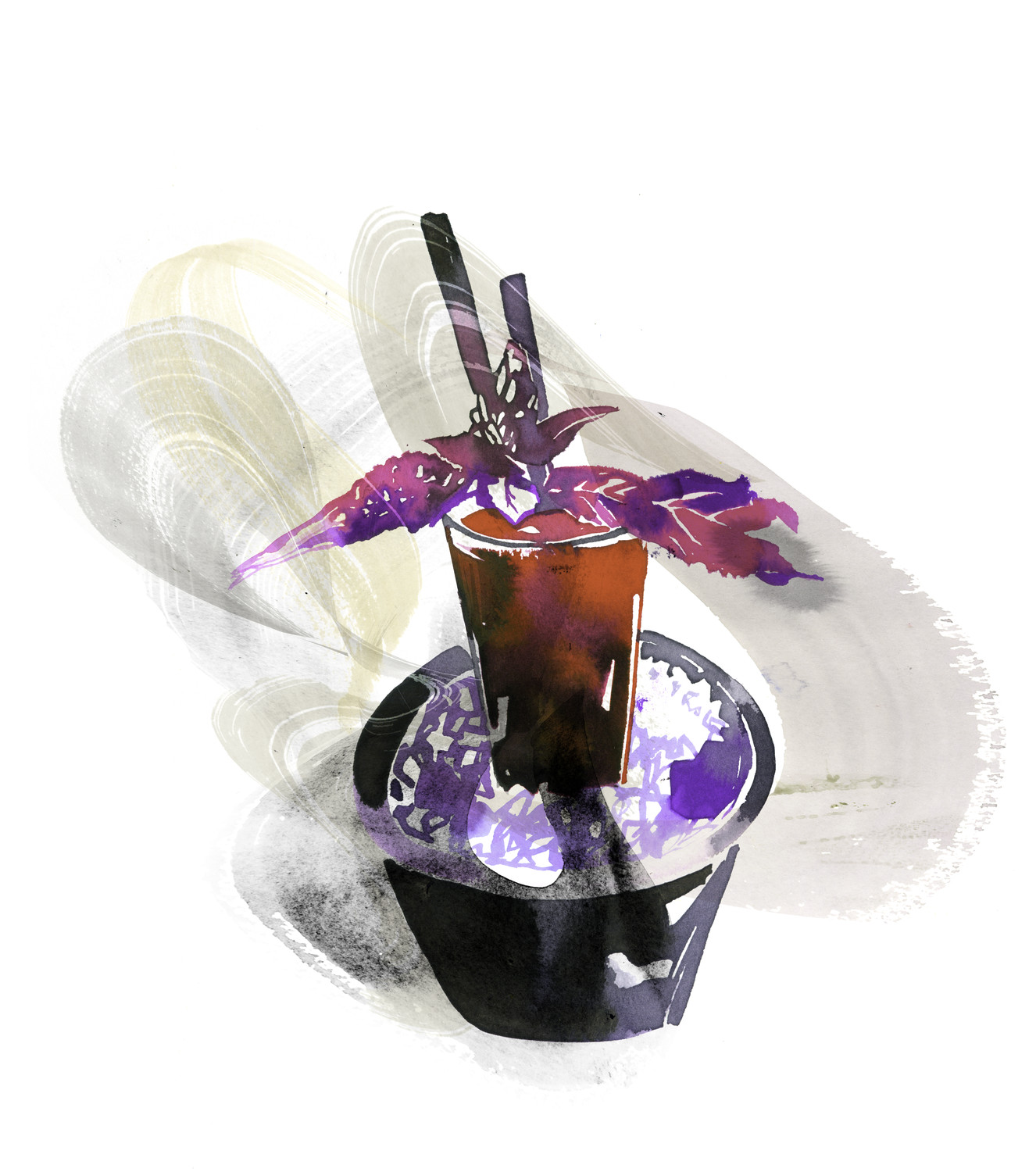 This rich tradition continues at The St. Regis Istanbul with Misty Mary, a recipe incorporating inspiration from the fascinating city of İstanbul.
Inspired by the morning mist on the Bosporus, the Misty Mary uses traditional ingredients such as Rakı, turnip juice and red basil, referring to the rich tastes and cultural heritage of Anatolia and Istanbul.
The 'Misty Mary' is served in an 'ehl-i keyf' (copper bowl used in Turkey to drink Rakı) with dry ice to create the mist effect.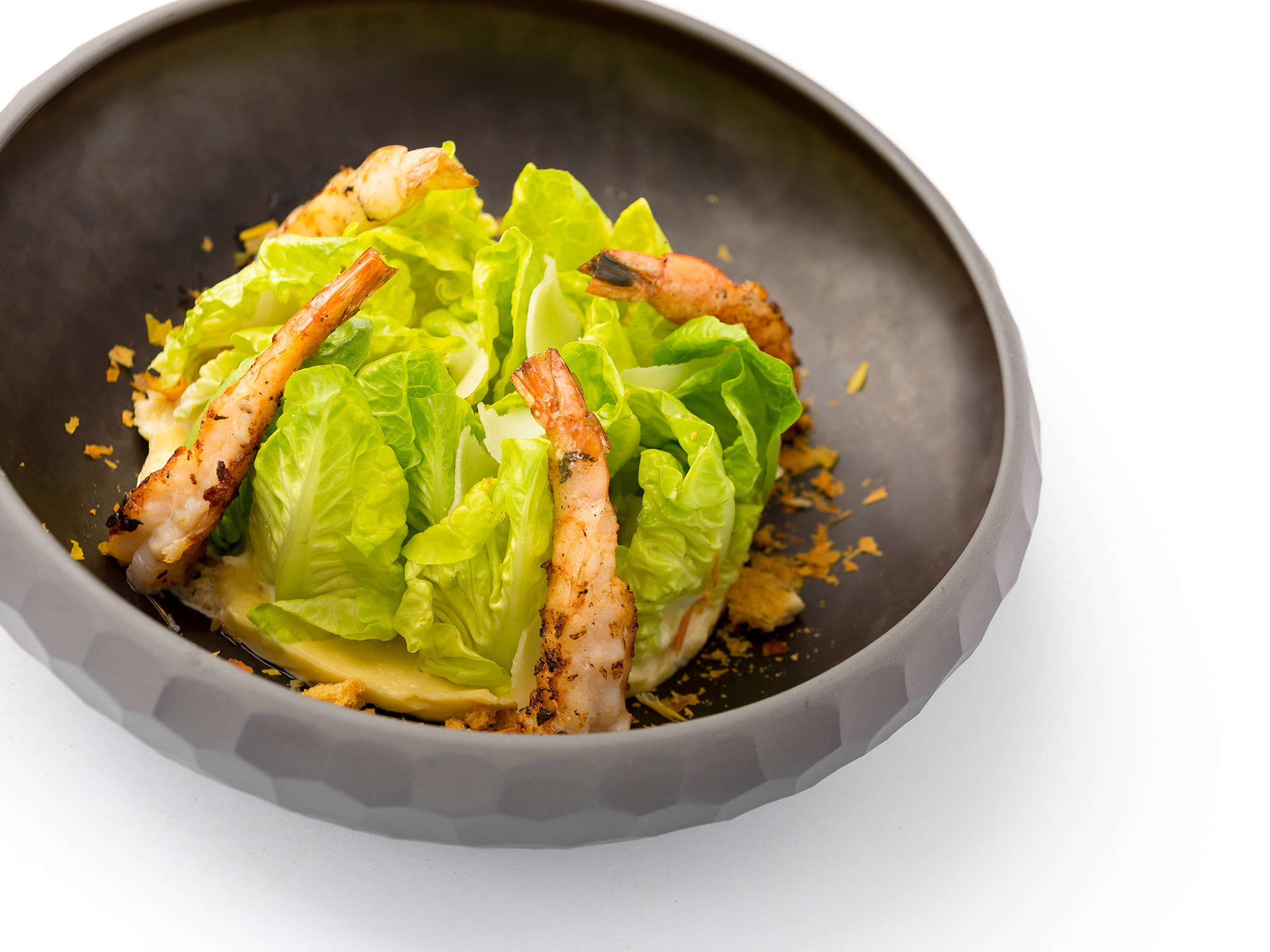 SPG Benefits cannot be used in conjunction with any other offer or promotion. Blackout periods and events may restrict access on certain dates, so check availability of the offer when making your reservation.
Enjoy 10% off and earn Starpoints® when you dine with SPG. Learn More
SPG® Members Save 10%
Enjoy the advantages of being an SPG member and savor a 10% discount on food only at St. Regis Brasserie.
Explore SPG Restaurants & Bars
•Offer is valid at participating restaurants and bars at participating Starwood Hotels & Resorts •This offer is valid only for members of the Starwood Preferred Guest (SPG) program. A valid SPG member card is required at time of purchase to receive these offers. Membership is free. To become a SPG member, visit SPG.com. •Percentage discount varies by participating restaurant and bar. Participating restaurants and bars may change participation. Please visit www.spg.com/restaurantsandbars to see applicable discount for each participating restaurant and bar. •Discount is applicable on food only. Discount is not applicable to breakfast or beverages. Breakfast may be defined differently by venue. Please contact the venue directly for any questions on how breakfast is defined. •Discount must be requested in the restaurant at the time of settling the bill, even if applying charges to one's room; cannot be applied at the front desk. •Discount not applicable in conjunction with additional restaurant or hotel specific promotions and special events. •Discount excludes applicable service charges, taxes, and gratuities. •Service charges and taxes will be charged on retail prices. •Discount has no cash value. •SPG member must be present to receive the discount. •SPG member must present SPG card or supply active SPG membership number to server upon arrival. •Discount applies only to charges paid for by the SPG member for parties up to a maximum of 8 guests, including the member. •Not to be combined with other offers or promotions and subject to change. •Not responsible for omissions or typographical errors. •Void where prohibited by law. •Starwood reserves the right to discontinue this offer at any time. •Starpoints, SPG, Starwood Preferred Guest, Sheraton, Four Points, W, Aloft, Le Méridien, The Luxury Collection, Element, Westin, St. Regis and their respective logos are the trademarks of Starwood Hotels & Resorts Worldwide, Inc., or its affiliates. © 2015 Starwood Hotels & Resorts Worldwide, Inc. All Rights reserved.
Daily 06:30 AM - 01:00 AM