Misty Mary
The St. Regis Istanbul Bloody Mary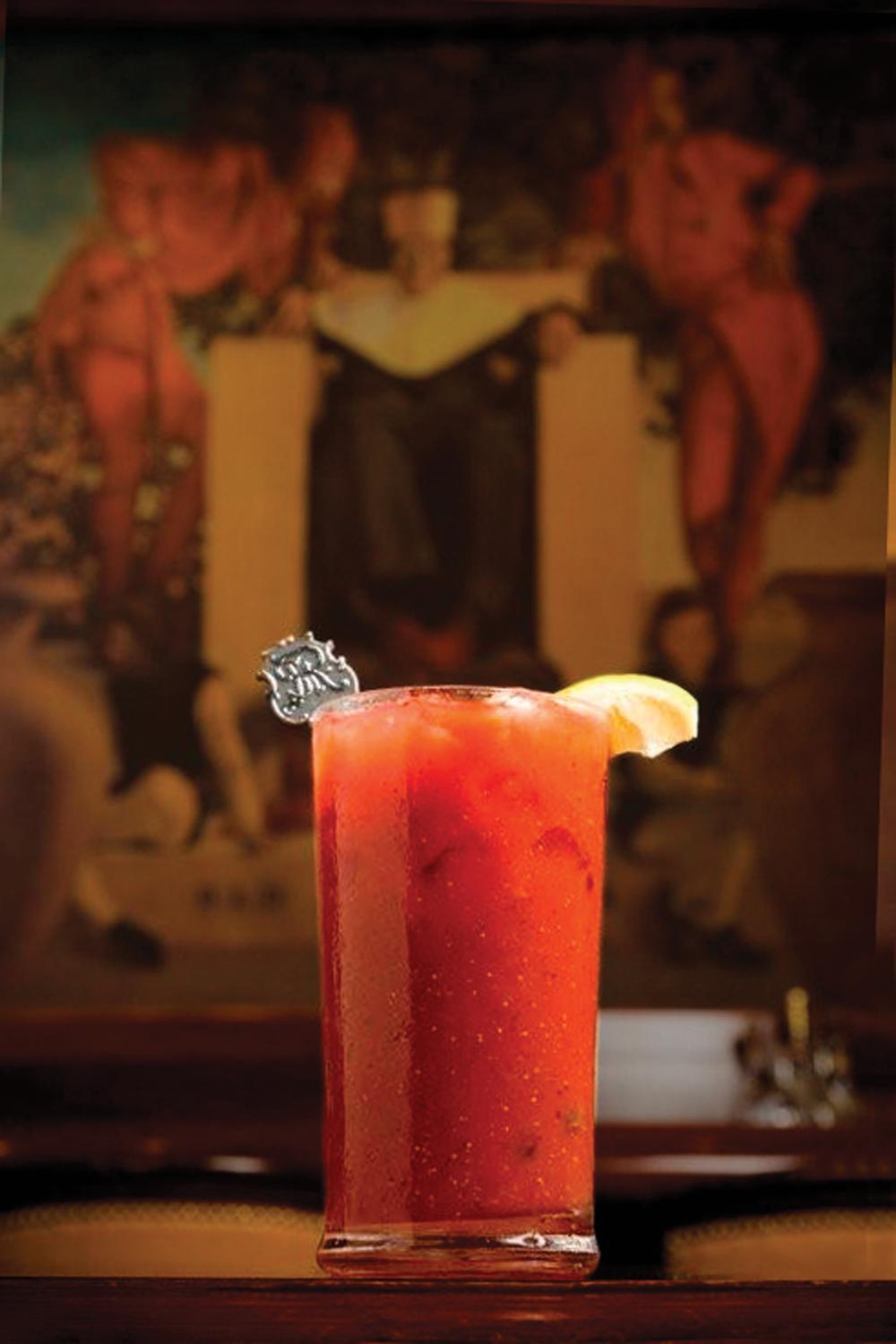 The Bloody Mary has been a part of St. Regis history since 1934 when bartender Fernand Petiot introduced the "Red Snapper," which was soon to be known as the Bloody Mary, at the King Cole Bar in The St. Regis New York.
The famed cocktail was created when Serge Obolensky, a well known man about town whose penchant for vodka was in keeping with his aristocratic Russian background, asked Petiot to make the vodka cocktail he had in Paris.
The formula was spiced up with salt, pepper, lemon and Worcestershire Sauce.
Today each St. Regis around the world celebrates the regional influences of the original recipe, prepared with freshest homemade mixes, saluting tradition with its own unique twist.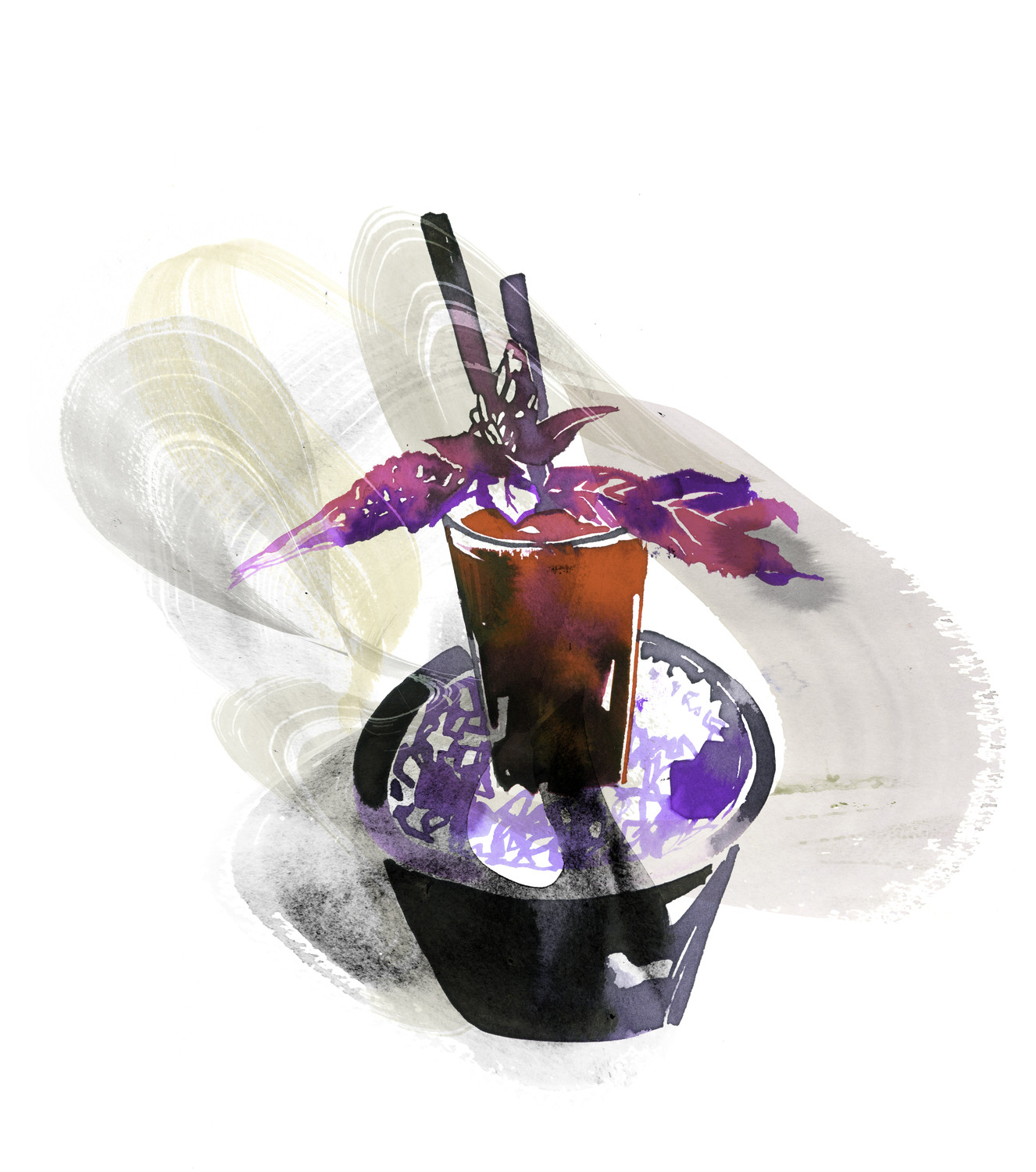 This rich tradition continues at The St. Regis Istanbul with Misty Mary, a recipe incorporating inspiration from the fascinating city of İstanbul.
Inspired by the morning mist on the Bosporus, the Misty Mary uses traditional ingredients such as Rakı, turnip juice and red basil, referring to the rich tastes and cultural heritage of Anatolia and Istanbul.
The 'Misty Mary' is served in an 'ehl-i keyf' (copper bowl used in Turkey to drink Rakı) with dry ice to create the mist effect.
Daily

06:30 AM - 01:00 AM